Click the photos for an enlarged view.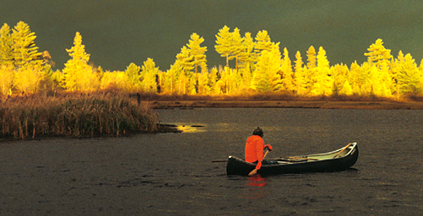 Martin Brown is one of Maine's leading location photographers for advertising, industry, and editorial, with an extensive working knowledge of the entire state - and the multitude of visual resources it has to offer.
With an extensive journalistic background, Martin Brown has over 30 years experience creating images for both editorial and documentary projects, as well as corporate publications and advertising, (see credits.) Brown's photographic expertise has been utilized by a wide range of Maine's industries - from logging and tourism to agriculture and outdoor adventures.
Brown has also been a Master Maine Guide and leading river guide and outfitter since 1973 which provides access to a rich bounty of classic Maine locations, situations, and imagery - with which there is intimate familiarity.
Additionally, MARTIN BROWN PHOTOGRAPHY offers all media location services, including location consulting/scouting, and logistical support. Character models and props are readily available. We are well acquainted with all production concerns - whether it be visual or logistical.