A widely published location and commercial photographer, with an intensive journalistic background, Martin Brown currently specializes in commercial and location photography for advertising and industry.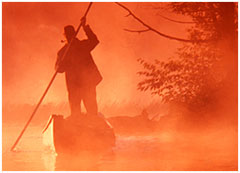 Brown's nearly 40 year career as a professional river guide has produced many of his trademark images. However, both his still photography and location work extend well beyond the outdoor venue - with assignments ranging from corporate imagery to national editorial coverage. After earning a BA in Journalism from Northwestern University, Brown's early career included work for both the Chicago Tribune and Gamma-Liaison Agency. His assignment and corporate print credits include L.L. Bean, Georgia-Pacific Corp., Time-Life Books, U.S. News and World Report, Outside Magazine, AOPA Pilot, Backpacker, Travel & Leisure and Men's Journal.
Additional client list and printed assignment list below.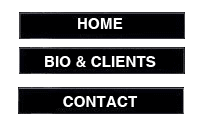 With decades of continuous operational experience handling difficult and unconventional physical logistics - Brown has also served as a location scout and coordinator in outdoor environments and remote locales - ranging from the high arctic to the desert. www.SunriseLocations.com
A Master Maine Guide since 1970, much of Brown's work focuses on his home state of Maine. In 2004 he was awarded the Maine Governors Special Award for Tourism in recognition of many years contribution to effectively promoting Maine as a destination.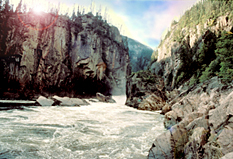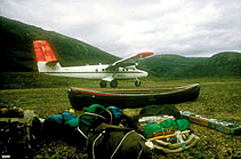 Martin Brown founded Sunrise International in 1973, a widely acclaimed river expedition company with a reputation for pioneering exotic rivers, from the Arctic to the Rio Grande, including many first descents.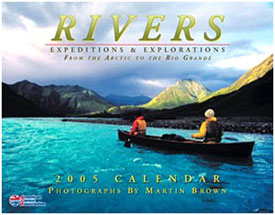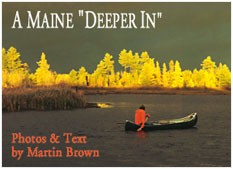 In recent years his most popular images, derived from his many years of exploring rivers, have been produced as a series of calendars "Rivers - Expeditions & Explorations" published by Tide-Mark Press.
His critically acclaimed black & white photography book, "A Maine 'Deeper In' ", documenting the life and landscapes of Downeast and Northern Maine, was published in 1981 by Down East Books.
" . . .for nearly four decades . . .
creating some of the most memorable canoe images ever recorded on film."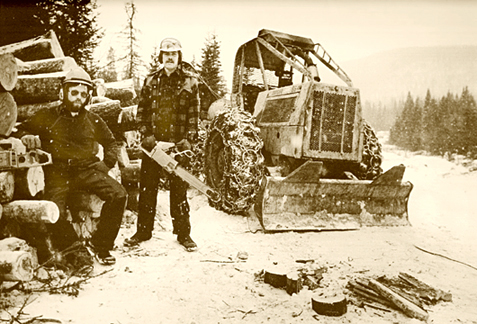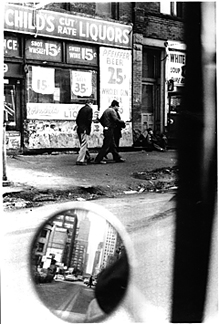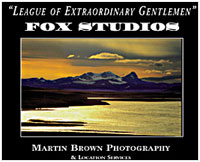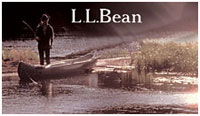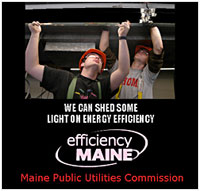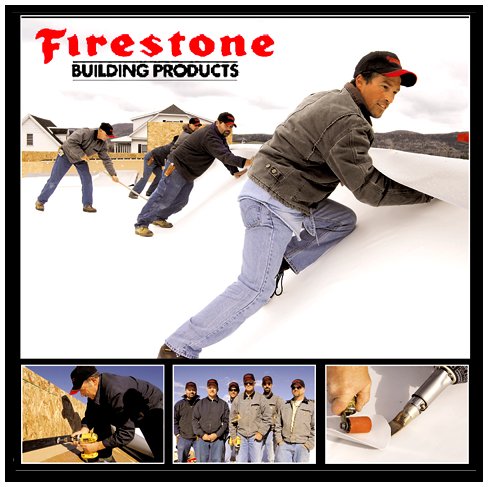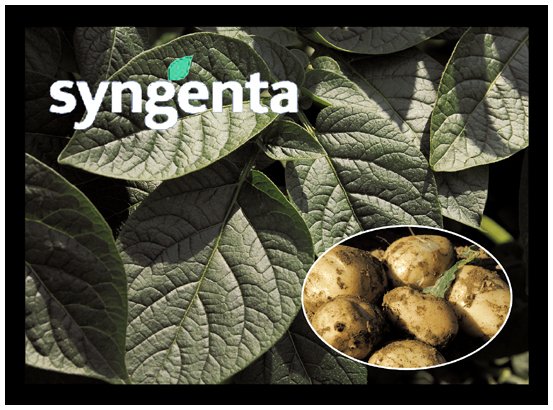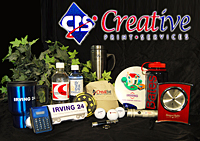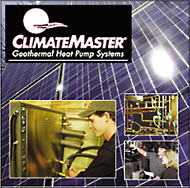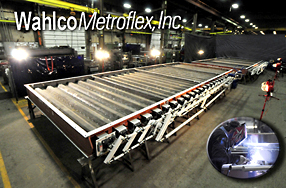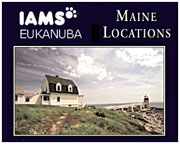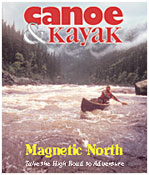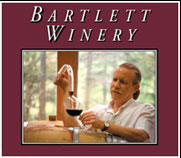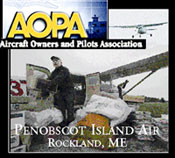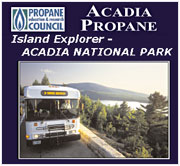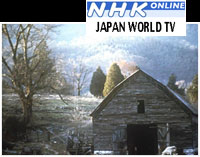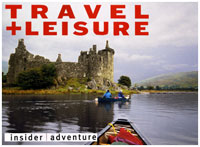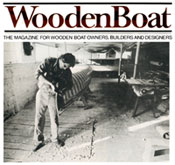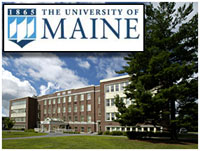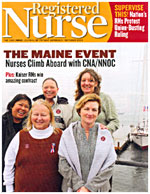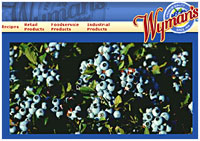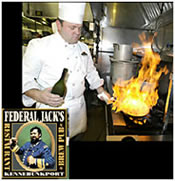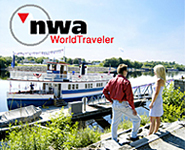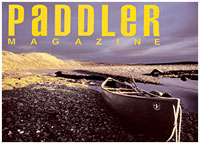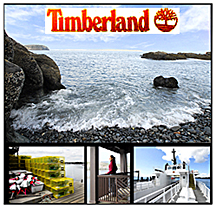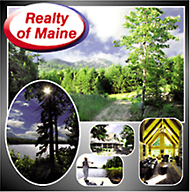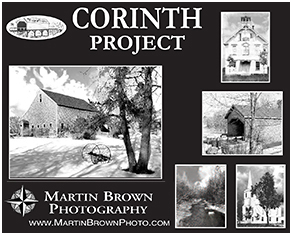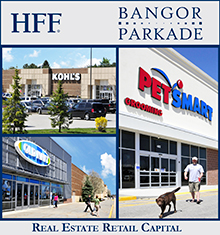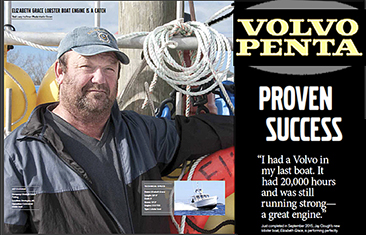 Assignment and corporate clients and credits include:
L.L. Bean
Maine Office of Tourism
Georgia-Pacific
Travel & Leisure
Volvo
Outside Magazine
Somatex Corp./ General Electric
Time-Life Books
Men's Journal
Firestone
Pilot Magazine(AOPA)
Delta Sky Magazine
Departures (American Expres Travel Mag.)
American Way (American Airlines Inflight)
U.S. News and World Report
Downeast Magazine
Wyman Blueberry
Natl. Fed. of Independent Business Mag.
Donat Flamand
Syngenta (Gibbs-Soell)
Olvi Brewery (Finland)
PERC (Natl. Propane Council)
Canoe & Kayak
Paddler
Northwest Territories Explorer's Guide
Efficiency Maine
Yankee Magazine
Library Journal
Registered Nurse
Journal of American Academy of Physican Assistants
Chronicle for Higher Education
Maine Times
Burger King
Backpacker
Citgo/Venezuala
Wooden Boat
Chicago Tribune
Chicago Sun Times
Associated Press
Climate Master
Wahlco Metroflex
Realty of Maine
HFF Malls
American Postal Workers Union
Bradford White
. . . and many others.
Location credits include:
ESPN
Lonely Planet
Timberland
NHK (Japanese Public Broadcasting)
Noble Assocs. (IAMS -Eukanuba)
PBS, (Anyplace Wild, Trailside)
Maine Public Broadcasting
Evening Magazine
Fox Studios
and numerous commercial videos.
Published:

A Maine "Deeper In" (Down East Books: 1981)
Rivers - Expeditions & Explorations (Tide Mark Press: 2005, 2006)

Additional Galleries