North America Rivers Gallery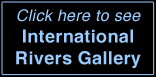 Click the photos for an enlarged view.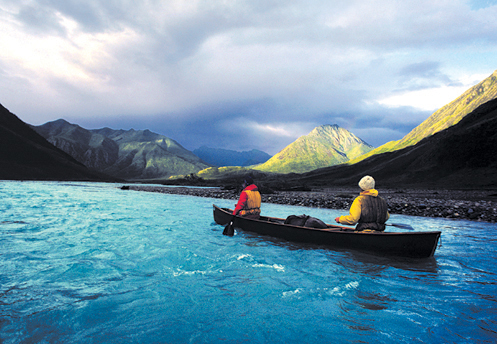 Martin Brown has over 30 years experience conducting commercial expeditions and photo shoots throughout the most remote corners of North America - from Canada's high arctic to the desert canyons of the American Southwest. A working knowledge of the visual potential of diverse landscapes is coupled with an extensive network of associates capable of facilitating location logistics - including all forms of transport, talent, support personnel, and permits.
As a licensed outfitter for the National Park Service since the late 1970ís, Martin Brown maintains commercial usage arrangements for rivers such as the Rio Grande on the Big Bend along the Texas/Mexico border, and the San Juan in the heart of Utahís Canyonlands. Cooperative arrangements are also in place with many of the regionís leading outfitters which facilitate shooting access for many southwestern locations.
In Eastern Canada and Quebec many close working ties and personal relationships with our Canadian neighbors are maintained. The Province of Quebec, and Canada in general, offers considerable value in terms of production cost. Brown also has considerable experience in the Yukon, the Canadian Maritimes, and Labrador/Newfoundland.
We also have extensive working experience in the Canadian Arctic, having been a licensed outfitter in both the Northwest Territories and the Inuit self-governing Nunavut Territory since the early 1990ís. Our significant relationships within the community; permit us an effective combination of location consulting and support services, including transport logistics, and expedition expertise.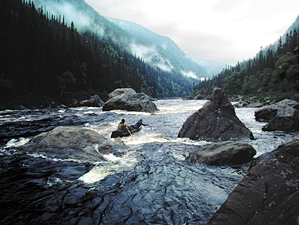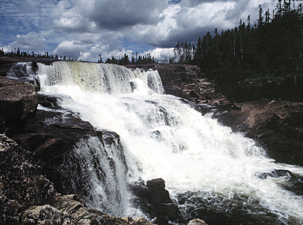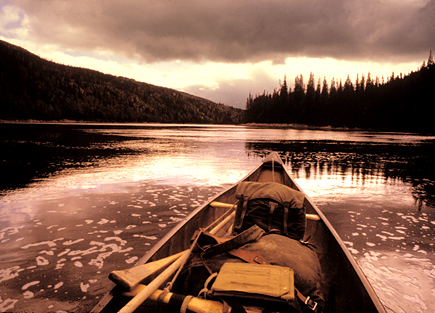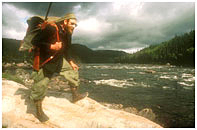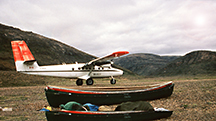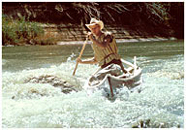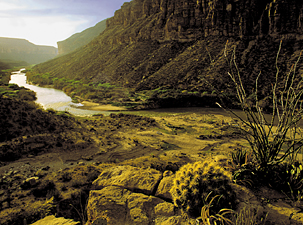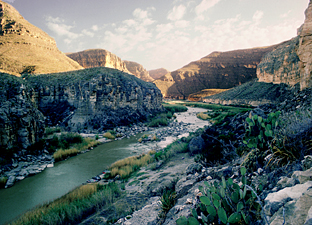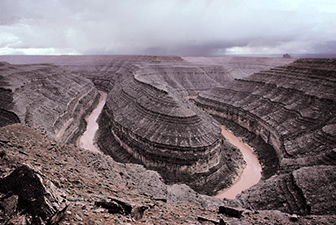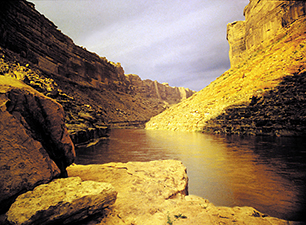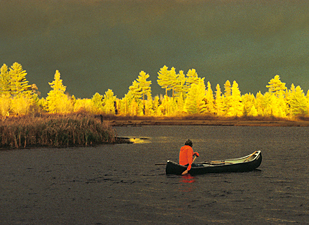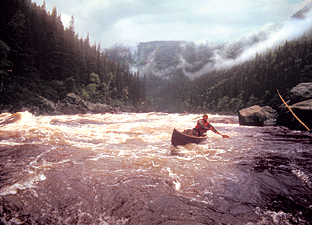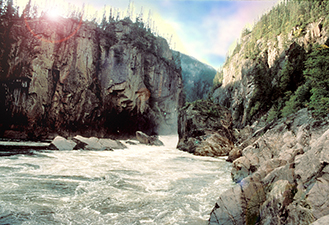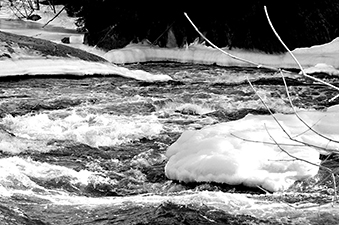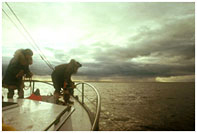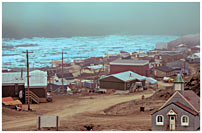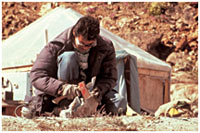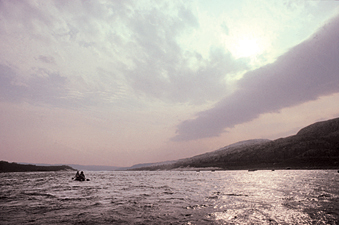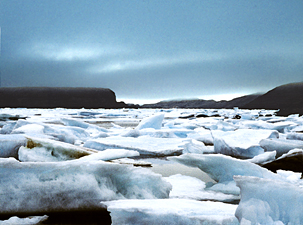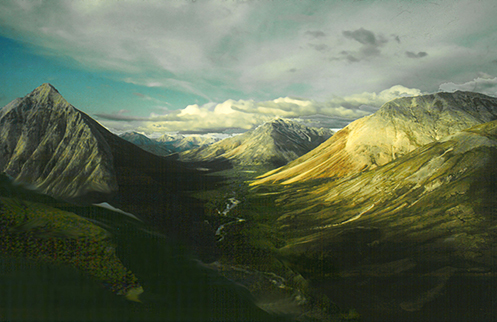 ---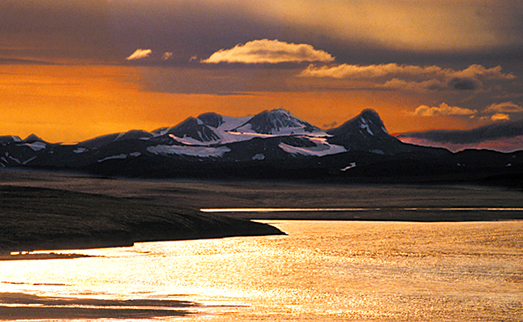 Martin Brown Photography specializes in extreme outdoor locations in environments ranging from the stark, primeval interior of Iceland to the lush jungles of Central America. With over 30 years of experience in commercial river expeditions, as well as scouting and photographing for both still photography and film productions, Martin Brown has developed an effective international network of support personnel and associates who can assist in developing and implementing working solutions to meet the needs of your image project - anywhere in the world. Particular areas of expertise include the North Atlantic region, the Canadian Arctic, Northern Europe, and remote areas of the Americas. Difficult environments are our specialty.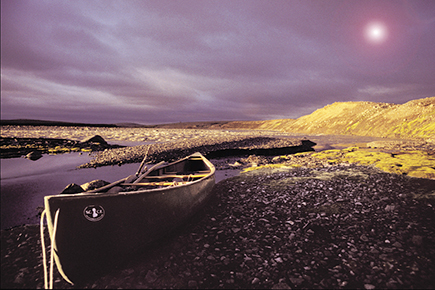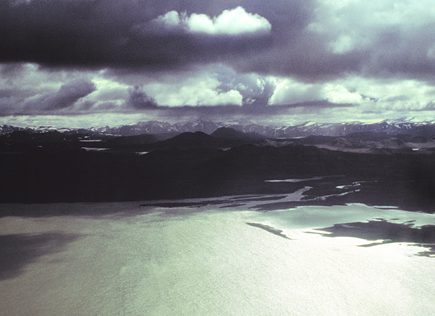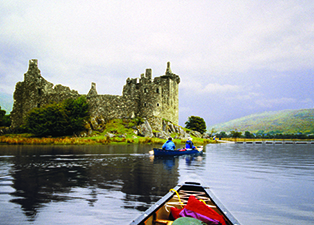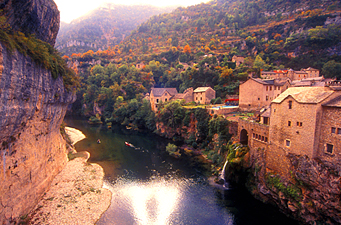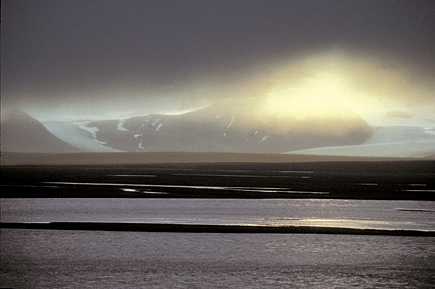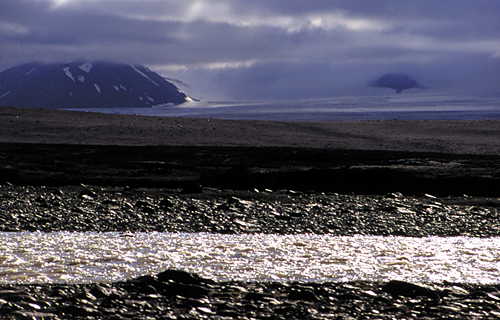 All photography within this Web site copyrighted by Martin Brown © and may not be reproduced without permission.
ALL IMAGES MAY BE PURCHASED - FOR PRINT OR ELECTRONIC MEDIA - ON RIGHTS MANAGED BASIS.

© www.MartinBrownPhoto.com
© www.MaineLocationPhotography.com